Is that really you in the photos?
Yes, absolutely! For privacy reasons I do not show my face. I've been told my photos do me no justice in real life. I'll let you be the judge ;)
Can you send me an un-blurred photo?
Absolutely not, the same reason I choose not to show my face is the same reason why I do not send pictures. If you'd like to see other pictures that are not on my site follow my twitter. @SaharNiicole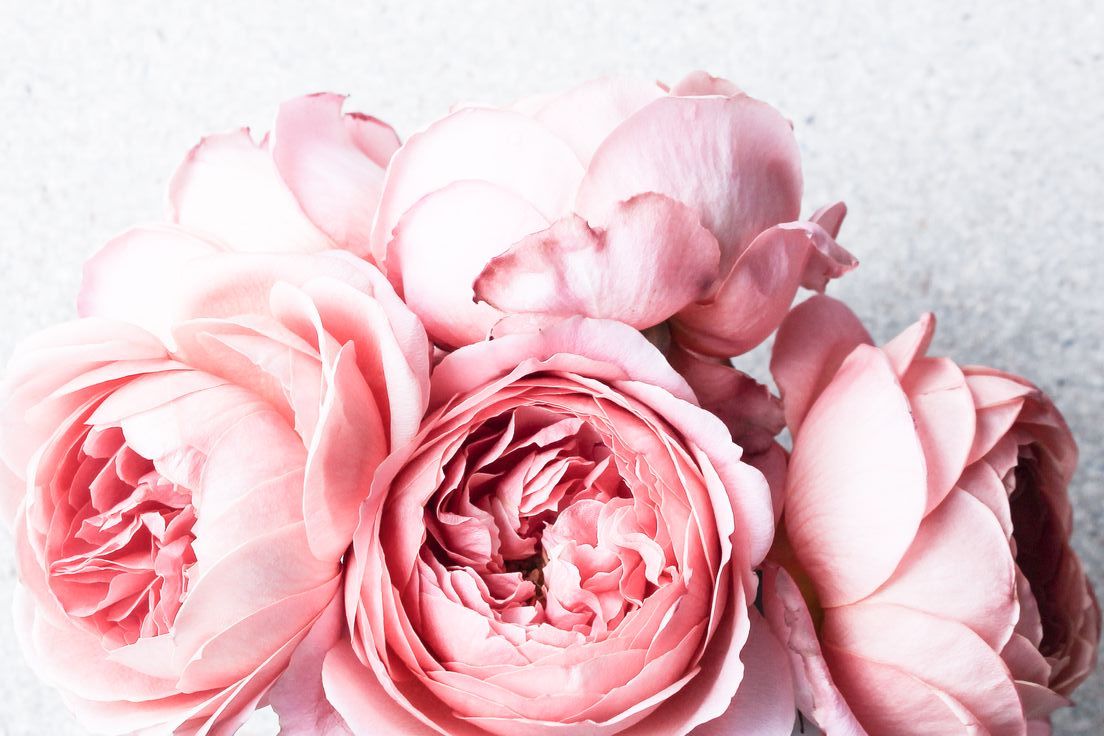 Acronyms… I am not a fan of. If you are looking to check them off of your list then we are not a match.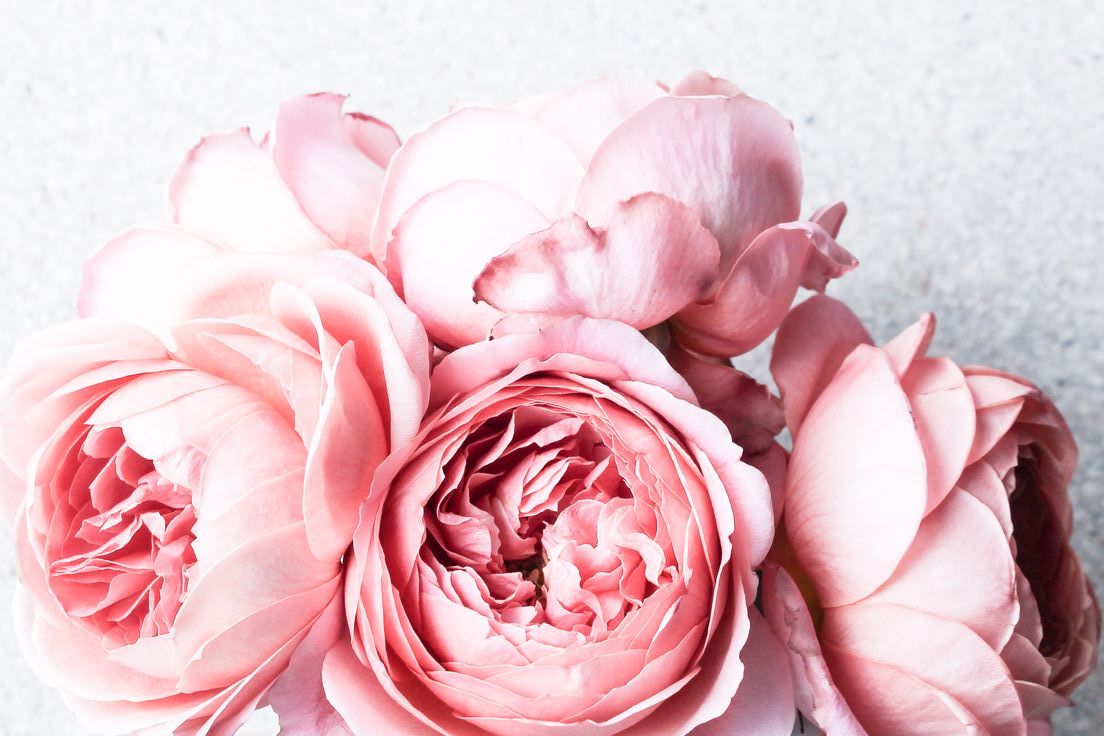 Absolutely! Let me know what you have in mind;)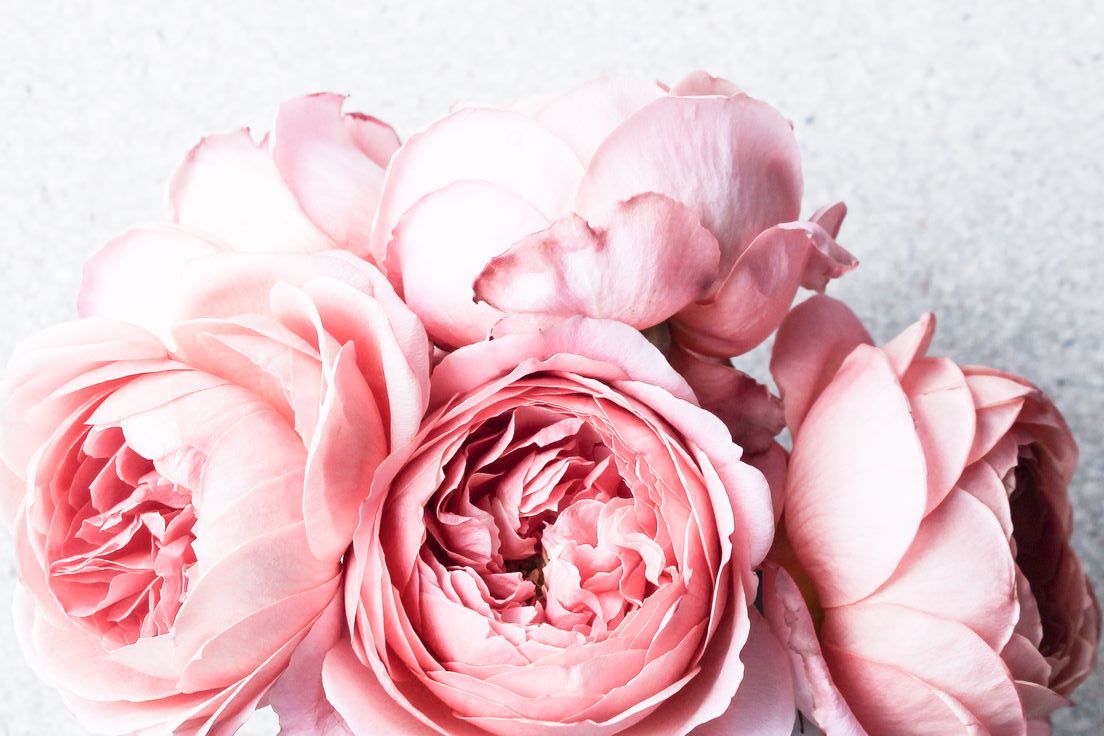 What type of payments do you accept?
I only accept cash. Deposits can be made with online visa gift cards.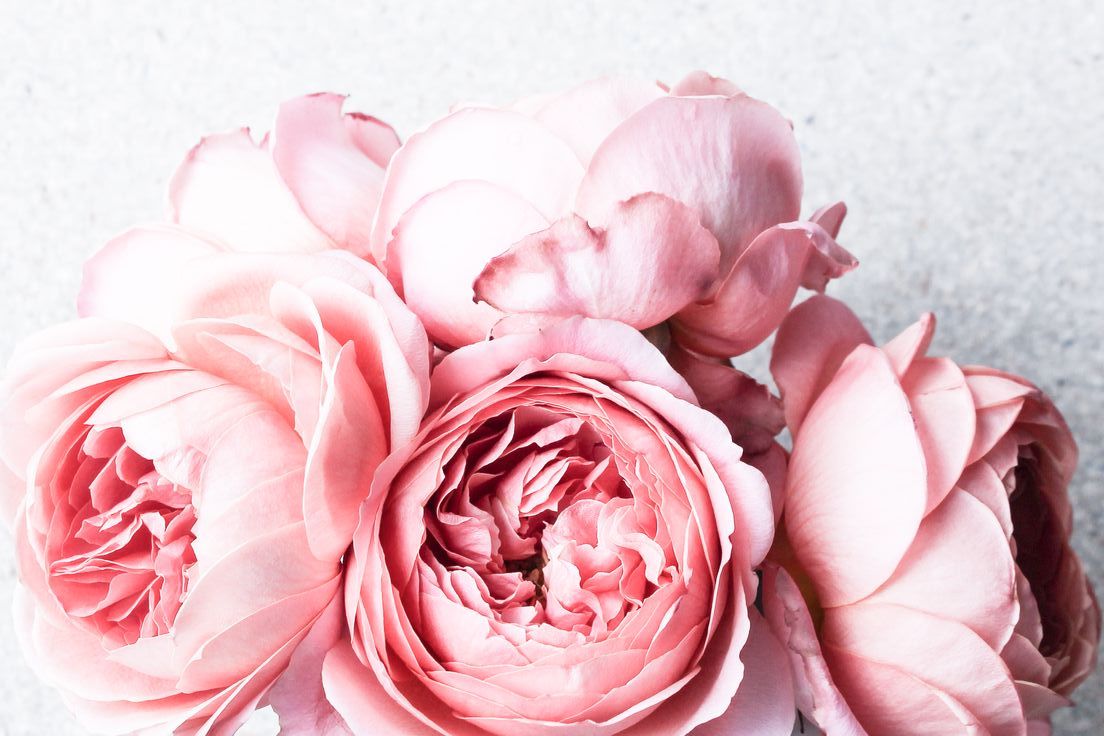 Of course! Discretion on both of our ends is my number one priority.